Most people don't realize the extent of their brainwashing via the MSM or Social Media.   I've known for many years, it's detectable with a little work, like this 2018 manipulation of the Q Meme with simultaneous, coordinated action from many sources: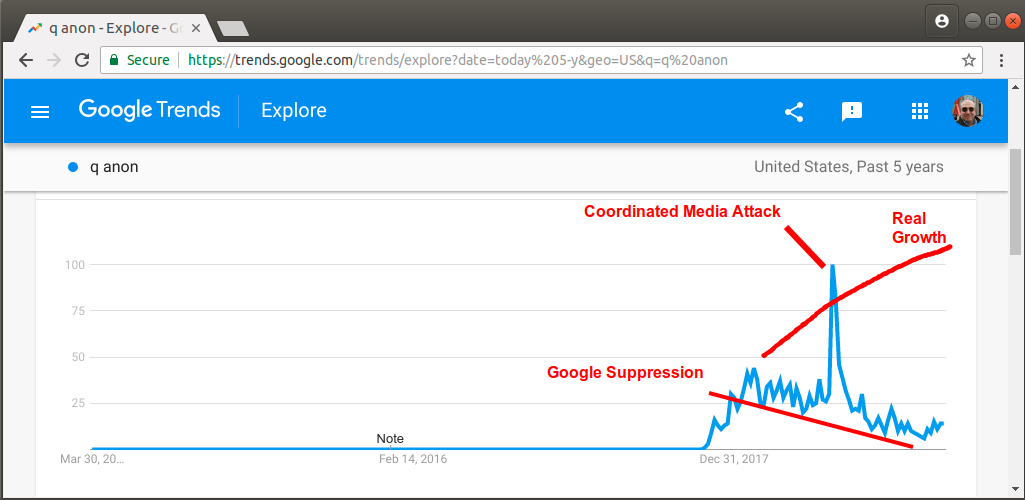 ---
I suspected in 2007 that the IT world would evolve like this and laid out a strategy of how it might happen: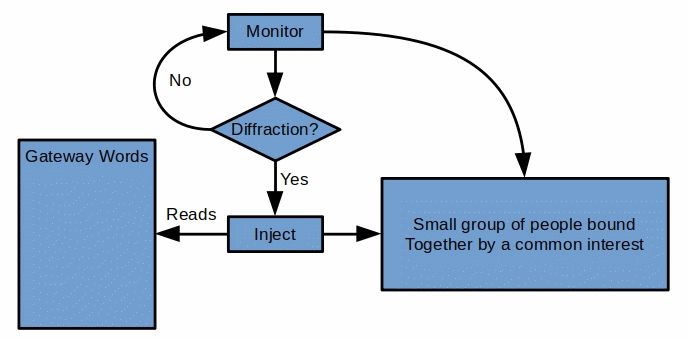 ---
Now we have documented proof from Twitter internal communications:
FBI Used Twitter To Censor, But Emails From The Latest Twitter Files Reveal That They Also Used Google, Facebook, Yahoo, Wikimedia And Reddit
---
We have a government out of control, suppressing facts about lethal vaccines which killed 500K-1 million Americans and crippled millions, on an insane march to nuclear war and non-stop looting.  But at least Trump is gone, whoo hoo!
---
I'm pretty happy I have no descendents.   I have no reason to care much about Normie World, my emotional involvement is mostly to see how history plays out and keep assets from confiscation.