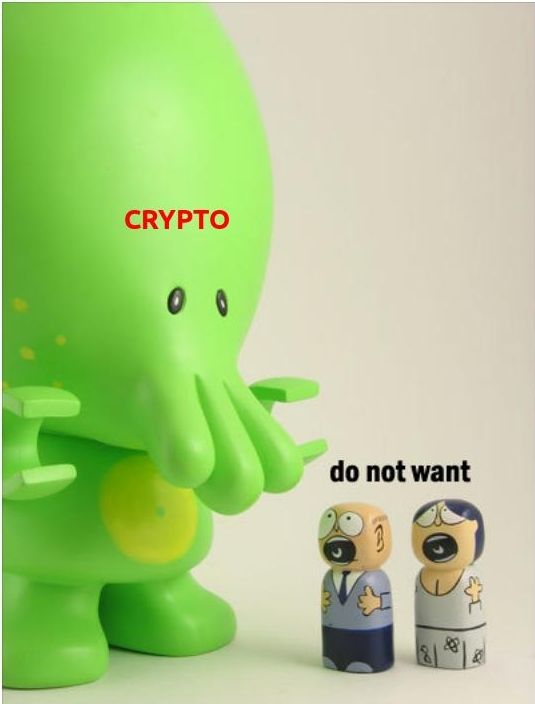 ---
Ha ha.   In 2019, I warned Midnight that "your generation is about to unlearn a lot of false beliefs."  Twitter is just the beginning.
Paper silver price: $21.06
American Silver Eagle (ASE) price: $40.45
ASEs doubled since I bought in Jan, 2020, rising from 40% to 100% over spot.  And most people still can't do the Bitcoin math.  
Now
120 twatts for 330K coins = 360K kwatts per coin
360 kwatts @ $0.11 = $40K to mine one coin
In 2024
140 twatts for 165K coins = 870 kwatts per coin
870 kwatts @ $0.11 = $96K to mine one coin
Miners are losing at least $600 million per month now