Sex is one of the first things impacted in an economic depression.  This graph illustrates the effect during the 9-11 attack...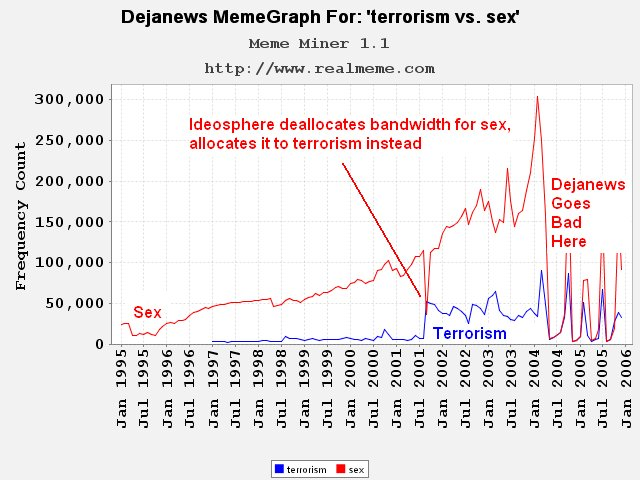 Mental bandwidth is normally constant, and when a meme increases, there's a corresponding decrease elsewhere.  I knew "terrorism" had a tremendous spike on 9-11 but it took weeks to discover what fell.
Two interesting graphs for United States and Worldwide which suggest a long-term economic downturn.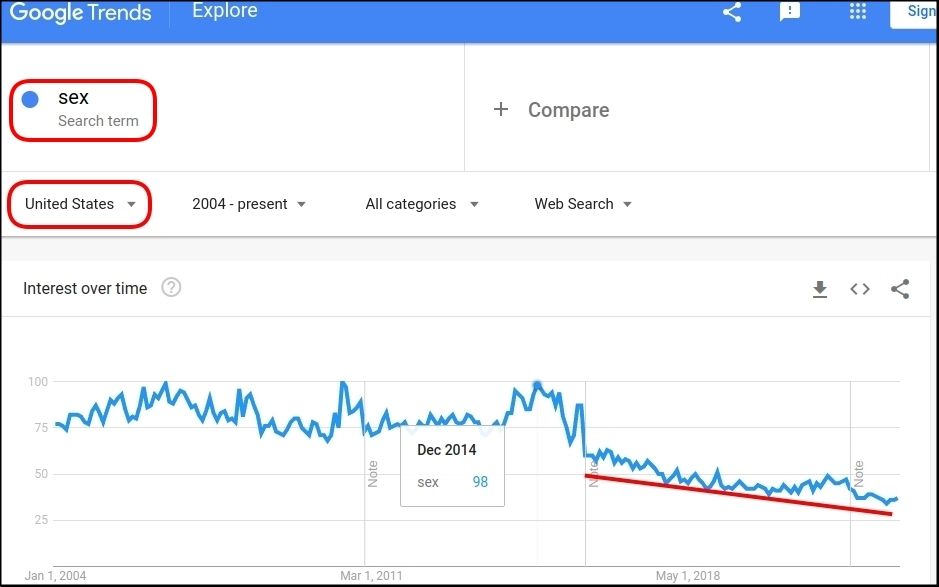 ---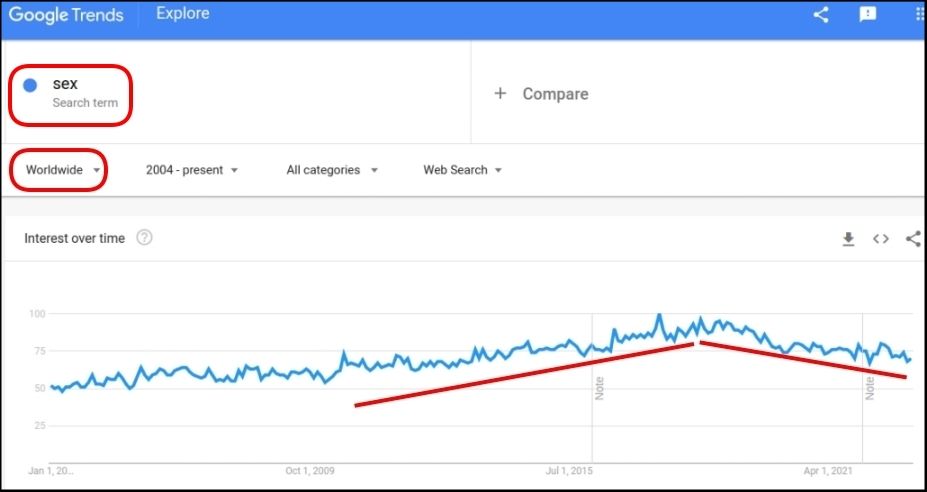 ---
The Great Depression was the down wave of a Kondratieff wave which lasted from mid-1920s until 1945.  I've mentioned the K-wave a few times, including this graphic from my DEFCON submission in 2017.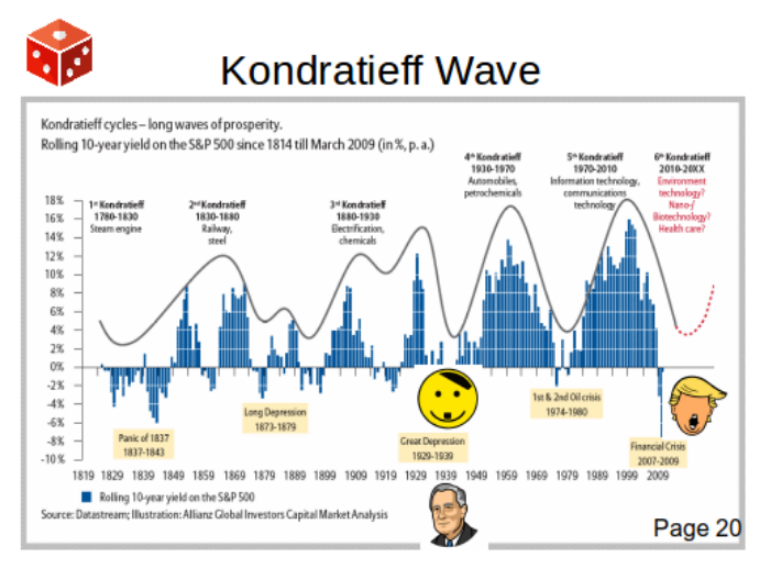 These graphs aren't proof of anything, just another data point implying a K-wave down wave, along with the data points of impending war with Russia and Stalinesque direction of the Federal government.