Dakota Alert added a new sensor to their 4000 series last year and I finally ordered one to test.  I love this system.  It's simple, cheap, reliable, no external dependencies.   The solar-powered breakbeams were an expensive disappointment but otherwise, this system is outstanding.  I've had no component failures, few false alerts, battery life of about a year.  
The original PIR sensors were limited to 5 degrees of coverage (versus my Arlo coverage of 150 degrees).  The new sensors are 1/2 the size, 2/3rds the price, double the battery storage with 110 degree coverage.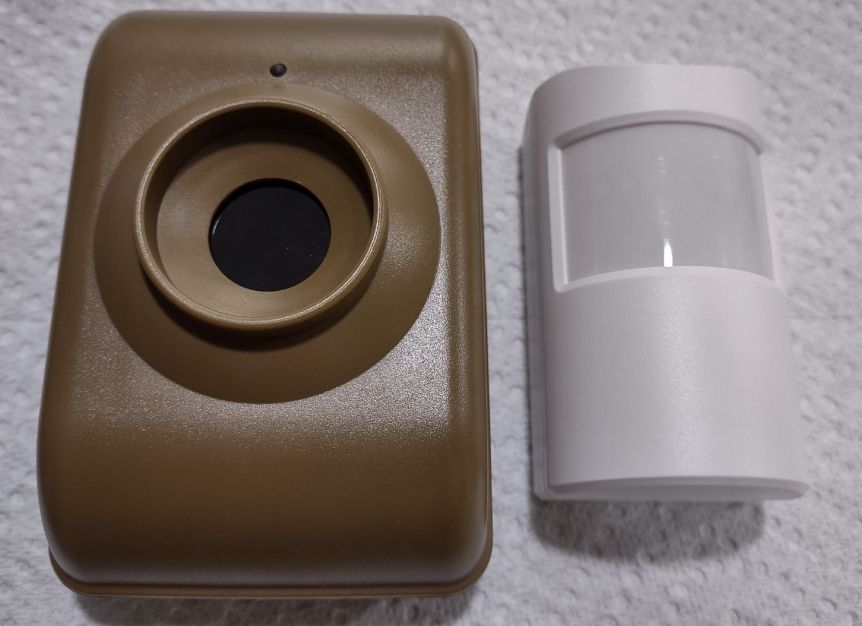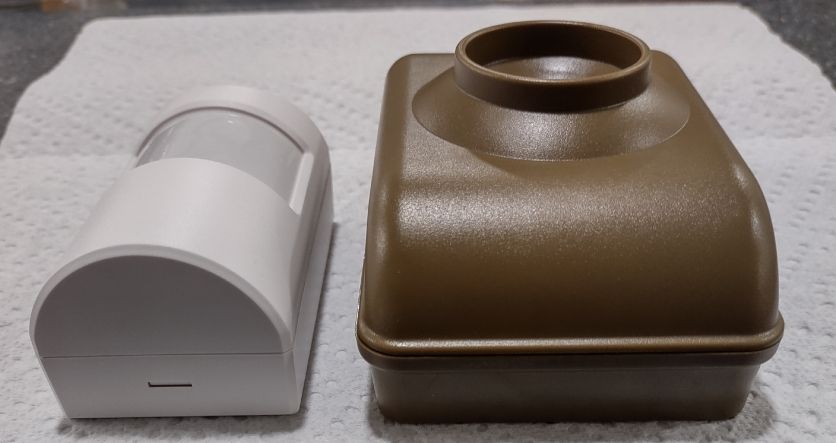 ---
I replaced 10 sensors with 5 new ones, had more latitude in placement, they're less noticeable and the battery life should be about 2 years.  On the downside, the rubber seal is gone so they may be less weatherproof but all my sensors are under cover.
Here's my change in area coverage:

---
Here's the total coverage, Arlo + Dakota:

---
The upgrade took about an hour.  Total cost was 5 sensors ($200) and 1 receiver ($60).