"A deterrent has no value unless the enemy has some suspicion of its existence"
I originally used a mix of Dakota Alert sensors:  six 9 volt PIR sensors ($60 each) and three solar IR beam sensors ($250 each, now discontinued, ha).   These were a maintenance experiment which had erratic charging due to foliage, dust, hard water deposits.  False positives dropped almost to zero after I removed them. Otherwise, the Dakota system has been outstanding.
I replaced them with more PIR sensors and a portable monitor for easier configuration and an alert history.  I also upgraded from standard 600 mAh 9 volt batteries to rechargeable Li-Po 1000 mAh batteries which should increase replacement time to two years.
---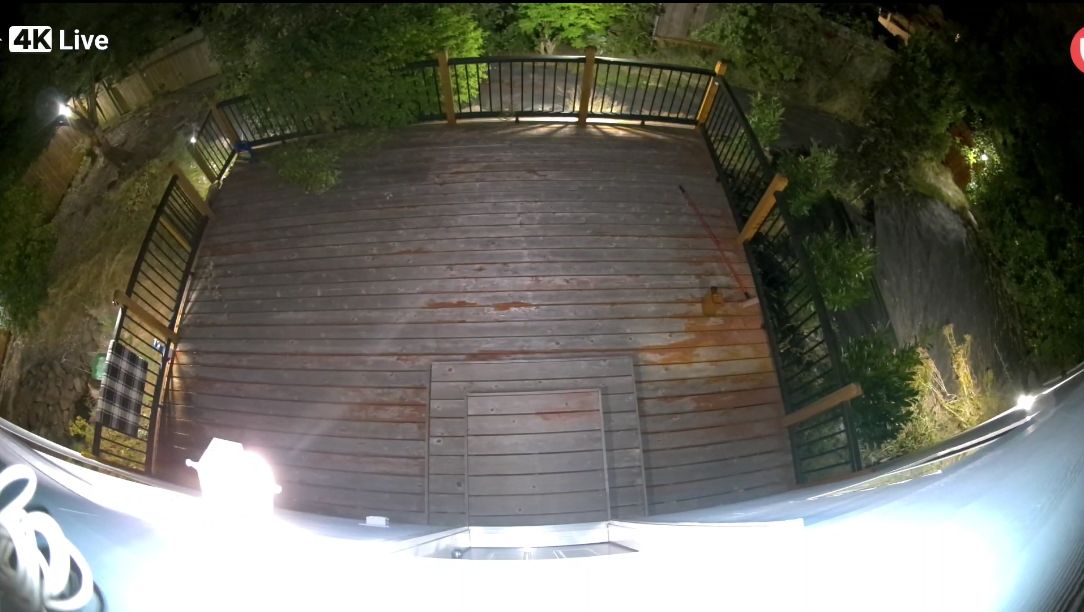 ---
I also added solar power, motion-sensor lights for $90 (14 units at $6 each).   They're configured into three zones which light up my yard like a Nazi prison camp and stay lit on subsequent movements.   Their charge is too low (2 to 3 minutes of power) and I've had to reposition them around plant growth but I like their effect and they don't wake me up. They are weatherproof, no wires, no maintenance and should last 10 to 15 years.
---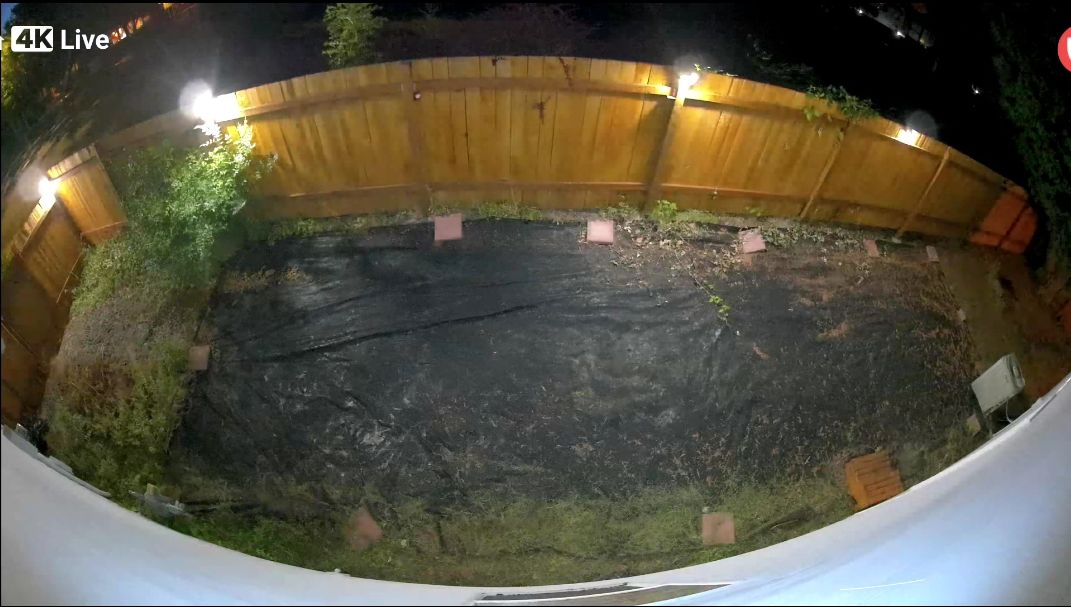 ---
---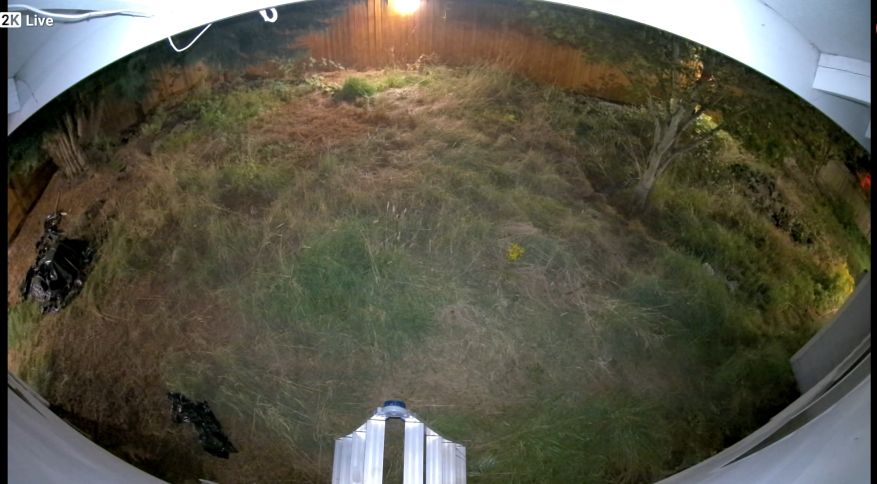 The Arlo cameras are surprisingly trouble-free. In the past year, I did two manual reboots and cleaned some lenses.  I get a few wind-based false positives but they're never flagged as a person. I'm impressed.
---