Avnet did a 40% layoff in 2003, including my e-commerce team.  Except for me.  I'd anticipated it and lined up an offer from previous co-workers, so I volunteered for the layoff and collected a $15K check. But that startup died six months later so I struck out into the contracting world.
I had three reasons to take a contract:
had a new technical skill I wanted to learn
had a great pay rate / title
in a location I wanted to explore
I've only met one person, ever, that figured this out.  From 2004 to 2014, I crossed the continental US four times.  I met two or three people every day, about ten times more than my previous life.
The routes I traveled are marked in red
I lived in
New York for 3 months
New Jersey for 3 months
Charlotte, NC for 2 months
Atlanta, GA for 2 months
Ft Lauderdale, FL for 6 months
Herndon, VA for 1 year
Fredericksburg, VA for 2 months
Winchester, VA for 2 months
Hartford, CT for 2 months
Newington, CT for 8 months
Westminster, CO for 2 years
Portland, OR for 1 year
Seattle, WA for 2 years
And as I lived in each area, I visited surrounding areas on weekends, holidays and sometimes longer between contracts.
---
Florida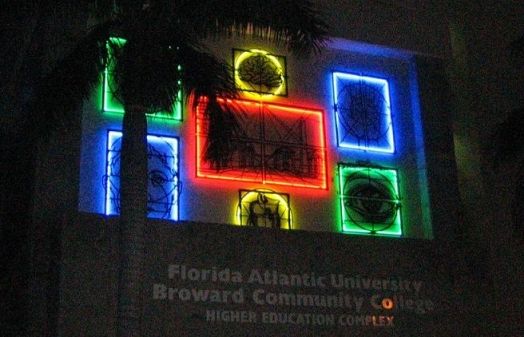 ---
Washington, DC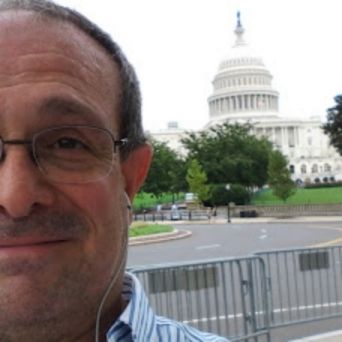 French embassy
Italian embassy
Lincoln Memorial
Thomas Jefferson Memorial
JFK Center
National Gallery of Art
International Spy Museum
Tyson's Corner
National Mall
Spring Break at Myrtle Beach, SC
Charleston, SC
Morehead City, NC
Recessions club
USS Wisconsin in Norfolk, VA
Richmond, VA
Norfolk, VA
Buckhead, GA
IBM in Smyrna, GA
The Rotunda
University of Virginia
Virginia Beach
---
Denver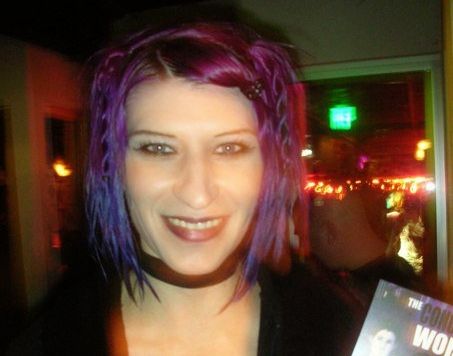 Many restaurants in Boulder
The Church club
Milk club
Blue Ice lounge
Blackhawk casinos
Central City casinos
Cripple Creek casinos
Garden of the Gods
Denver International Airport
Cablelabs
Golden
Ft Collins
Colorado Springs
Flagstaff, AZ
Phoenix, AZ
DEFCON 14, Las Vegas
Salt Lake City, UT
---
New York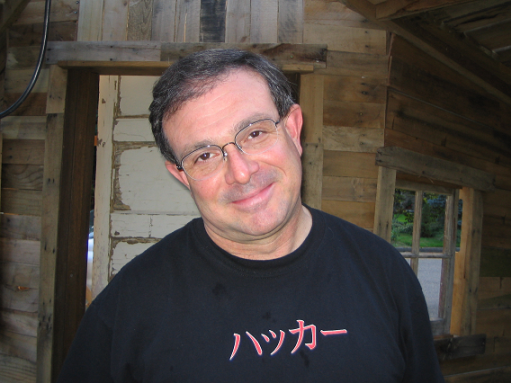 Empire State Building
Wall Street apartment, by the Exchange
Central Park
Roosevelt Center
JP Morgan private bank
Scores club (Howard Stern hangout)
Rutgers University, NJ
The Blue Room
Verizon Headquarters in NJ
DEFCON 13, Las Vegas
Philly cheesesteak in Philadelphia
Atlantic City, NJ
Edison, NJ
Bahamas
---
Hartford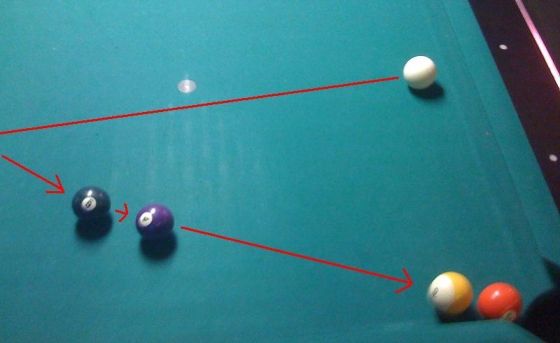 The Mansions in Providence
Aetna HQ
Waterfire festival in Providence
Fetish Fair Flea Market in Providence
Boston Marathon
Salem, MA, witch graveyard
Cadillac Ranch in Southington
Yale in New Haven
Stamford
Bridgeport
Foxwoods casino
Mohegan Sun casino
USS Constitution in Boston, MA
---
Portland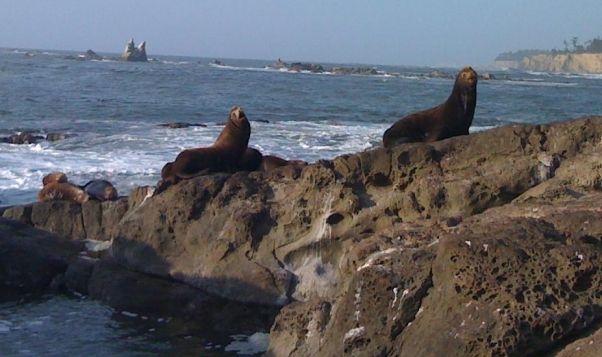 Rose garden
Portland Zoo
Sanctuary club
The Catalyst
Star theater
Nike HQ (amazing)
Standard Insurance HQ
Tillamook
Pacific City
Lincoln City
Florence
Coos Bay
Astoria, WA
---
Seattle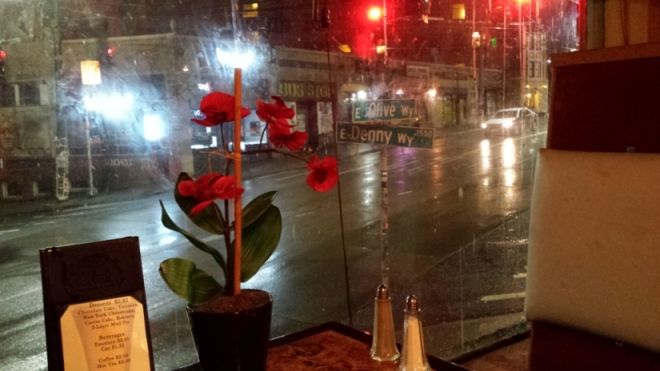 The Vogue club
The Mercury club
Hempfest
Fremont Fair
Seattle Erotic Art Festival
Center for Sex Positive Culture
Microsoft HQ
Google HQ
Unigard HQ
Staples Development Lab
Columbia Tower Club
Space Needle
Olympic Peninsula
Vashon Island
Everett
Renton
Capitol Hill
Bothell
Kirkland
Seattle Art Museum
DEFCON 15, Las Vegas
Quinault
Everett
Cascades Highway
Lewiston, ID